School Tours are conducted every Tuesday and Thursday morning from 9.15am. The tour consists of a guided walk through the school facilities and grounds, including visits to classrooms and is followed by a brief information session.
Prospective parents and students are very welcome to access the weekly school tours or contact the Principal, Bronwyn Garrity to arrange a tour by appointment.
Please call the school office on 9876 1249.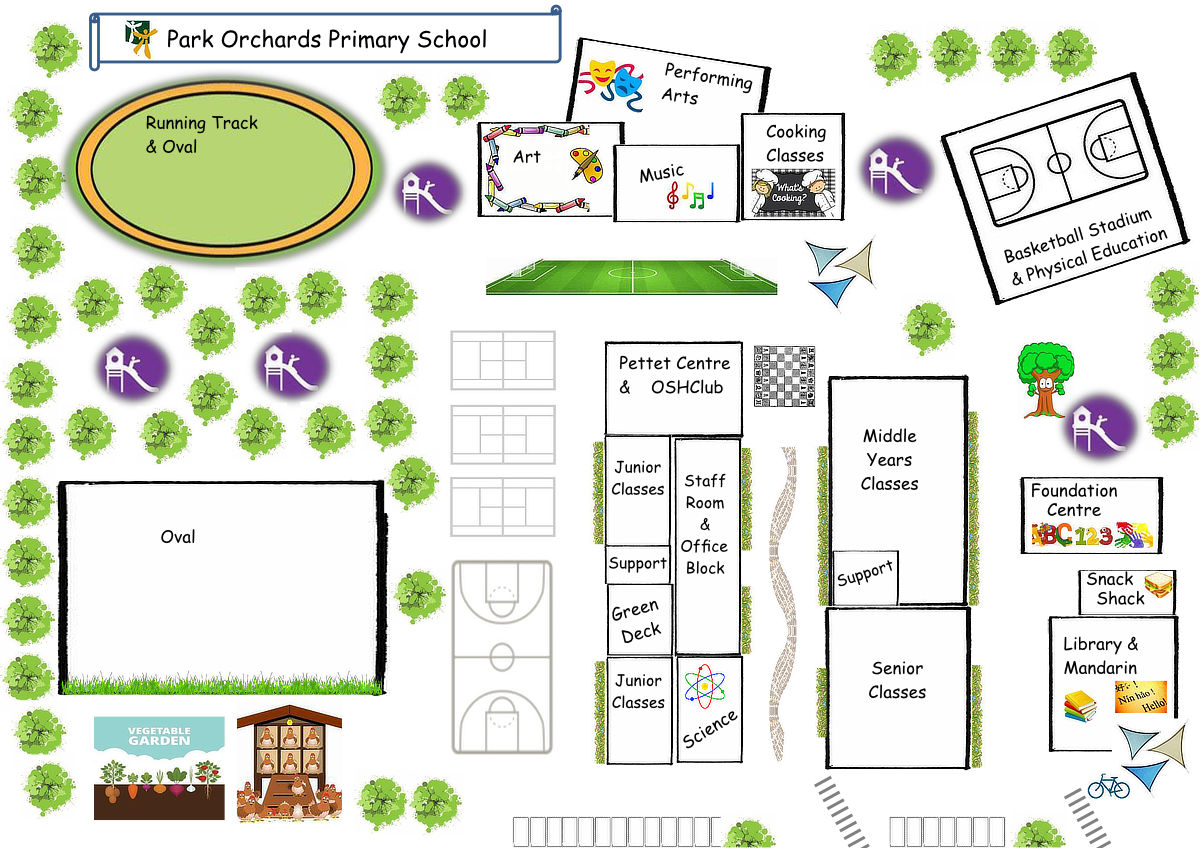 Running Track & Oval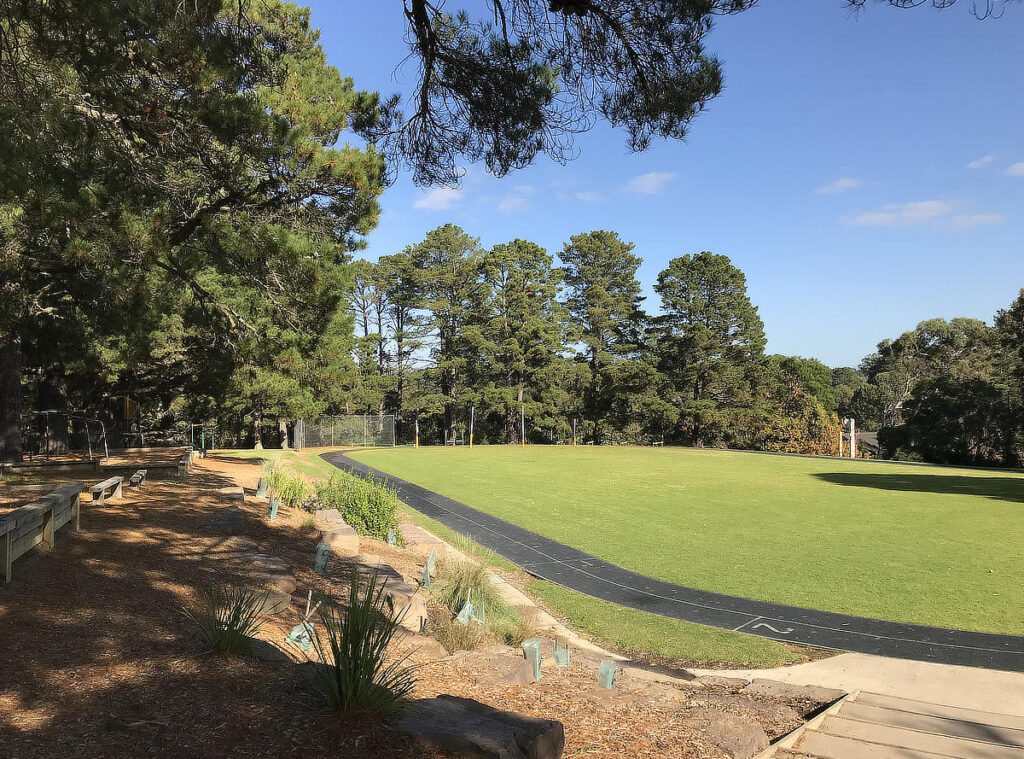 Basketball Stadium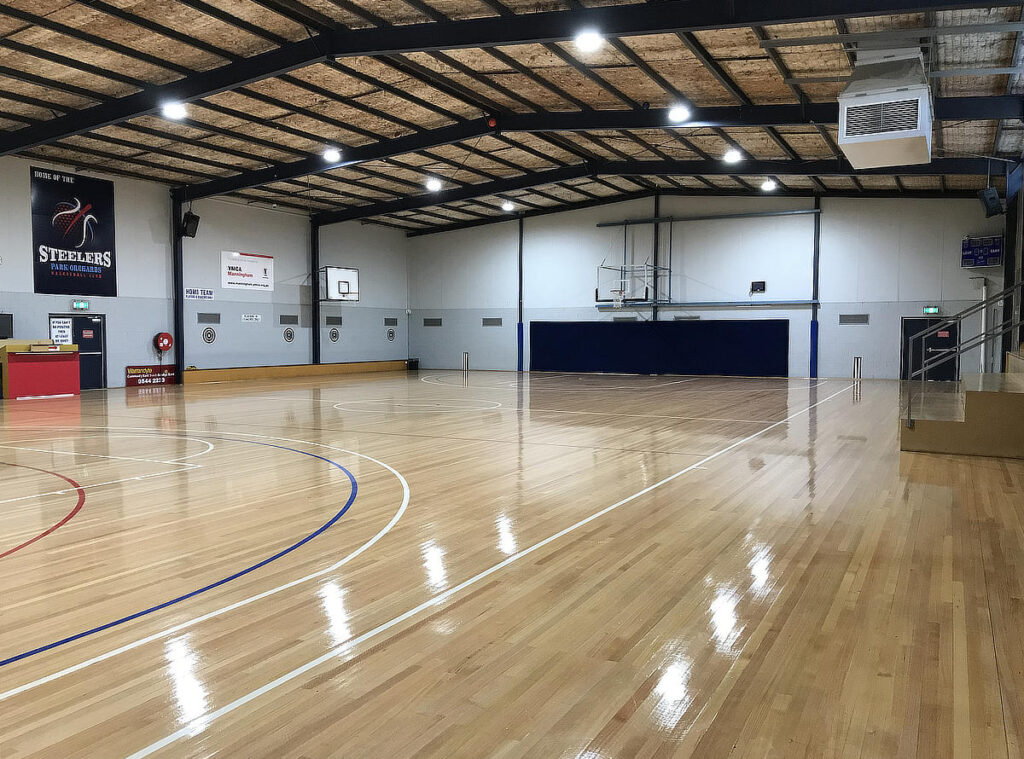 Pettet Centre
Performance Area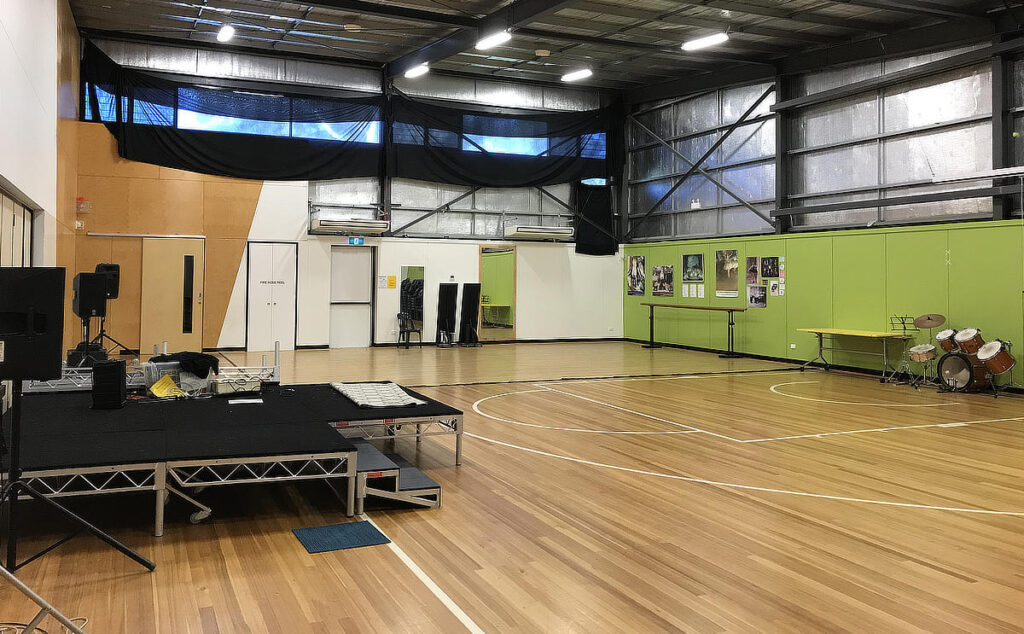 Cucina - Cooking Classes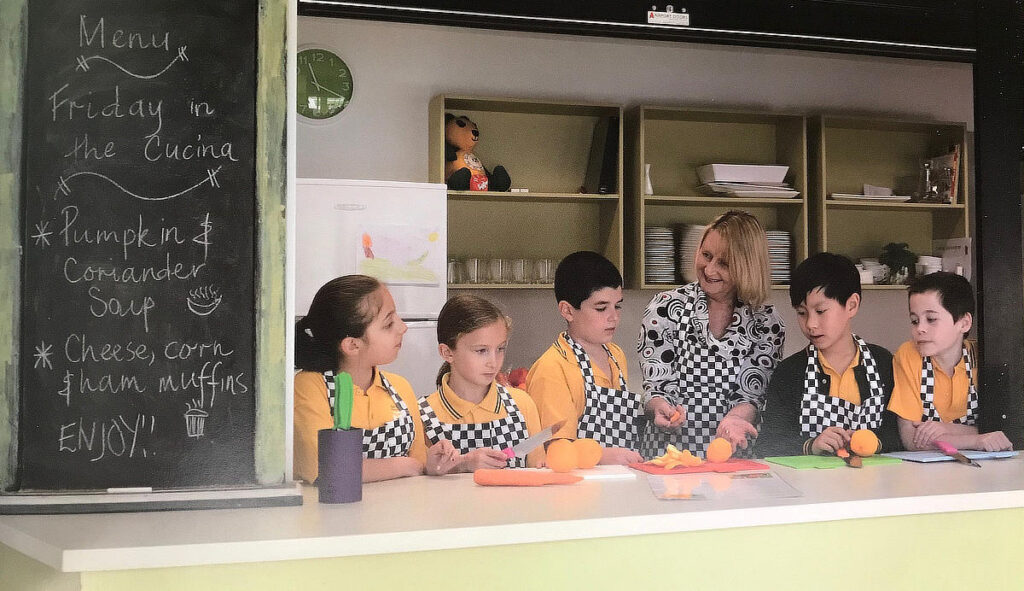 Music Room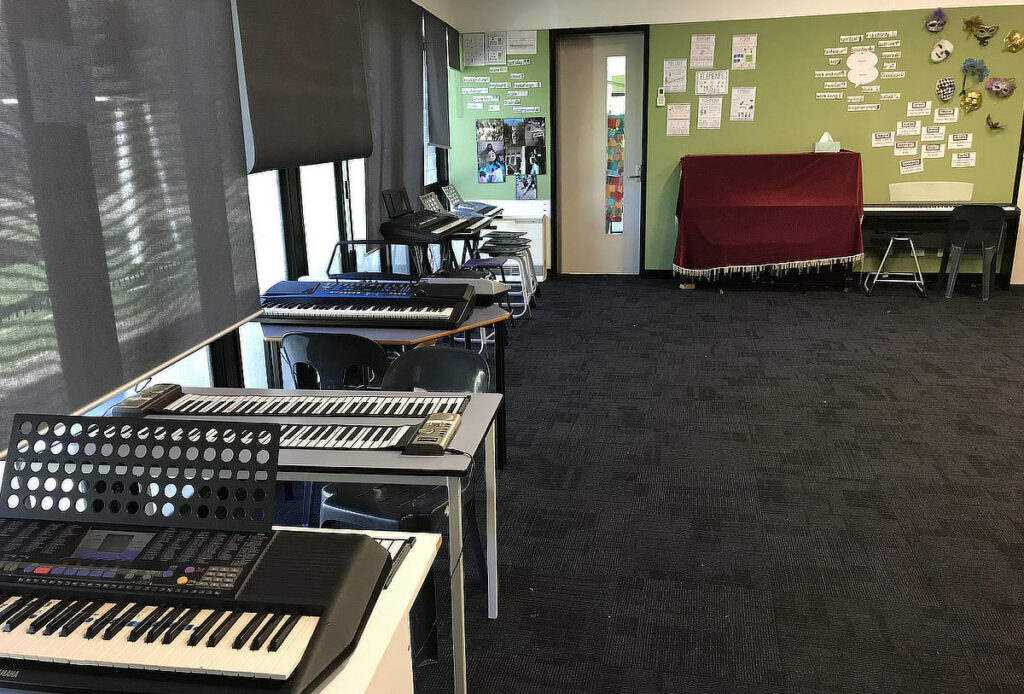 Library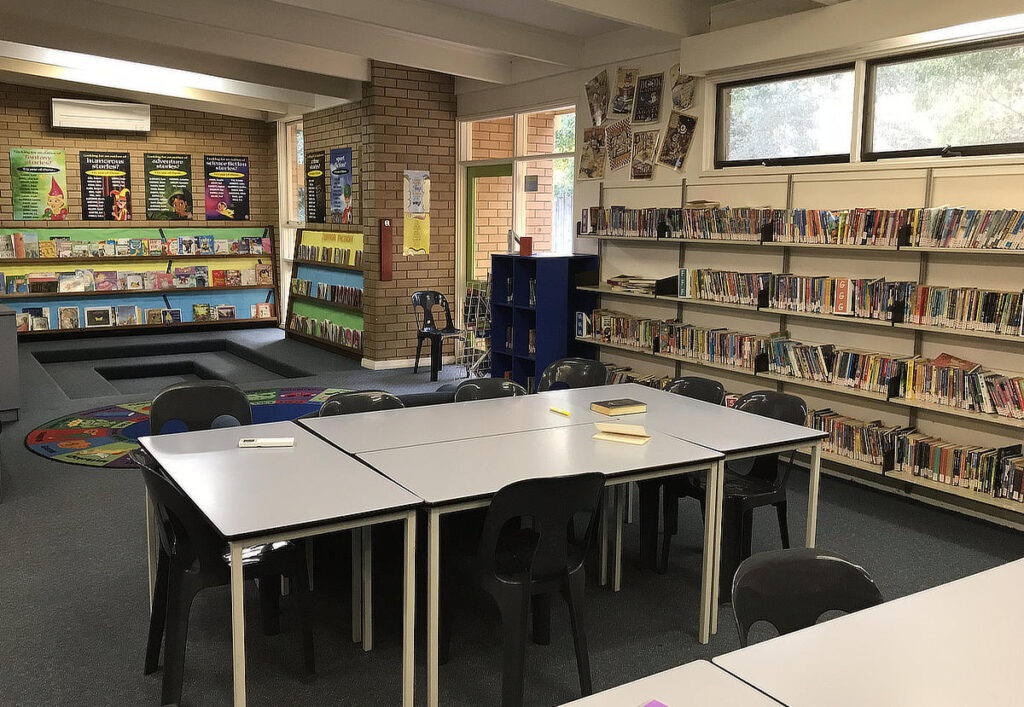 Vegetable Garden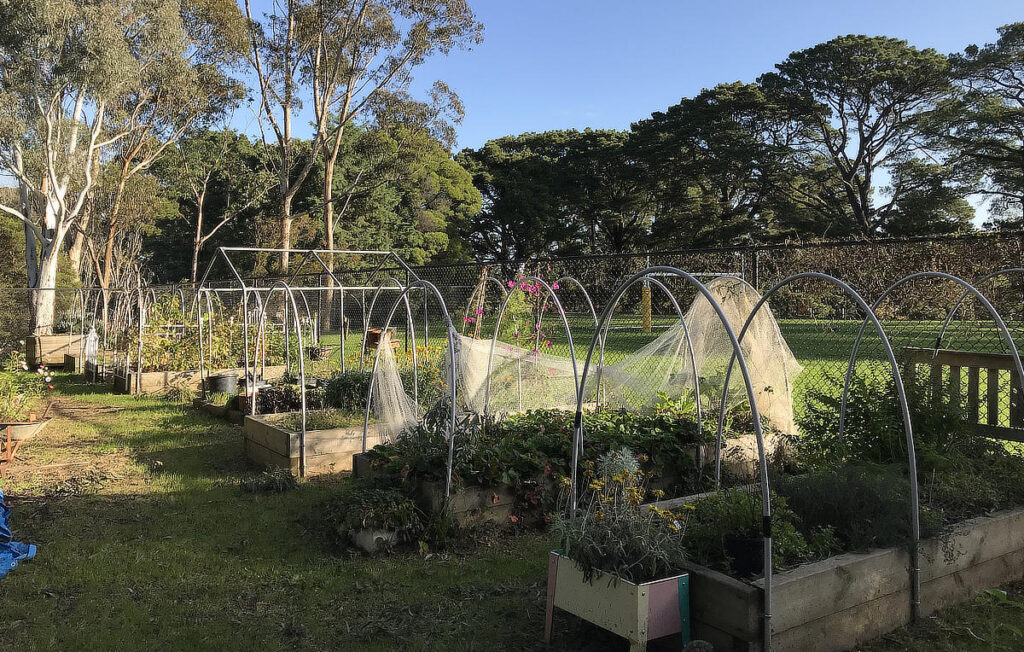 Chook Resort
Junior Classrooms
Senior Classrooms
Green Room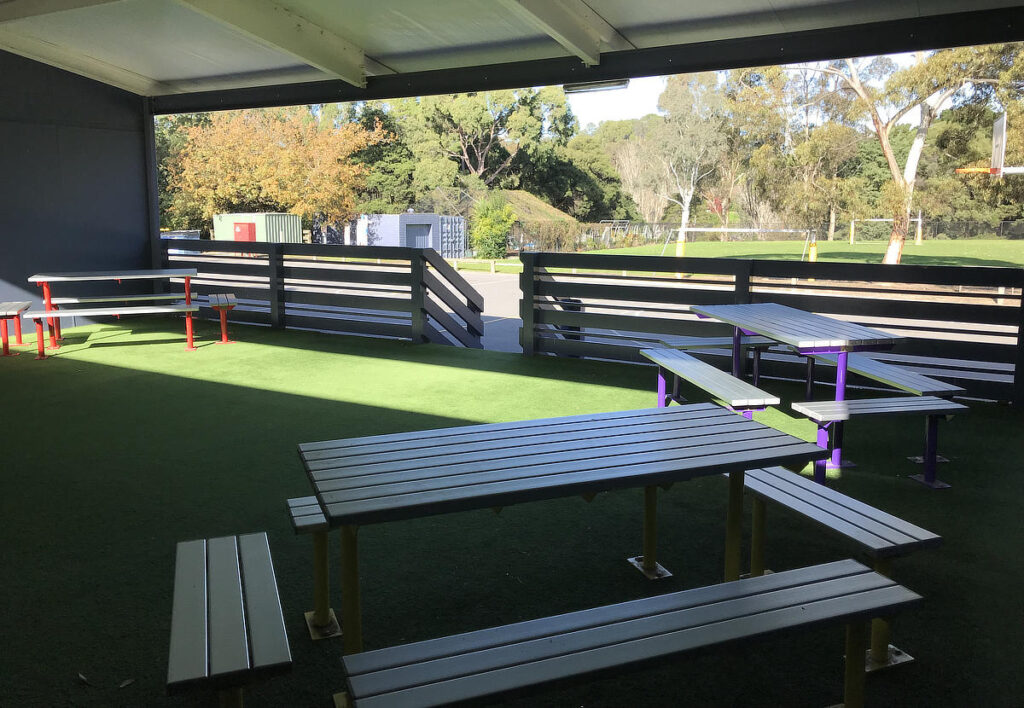 Prep Centre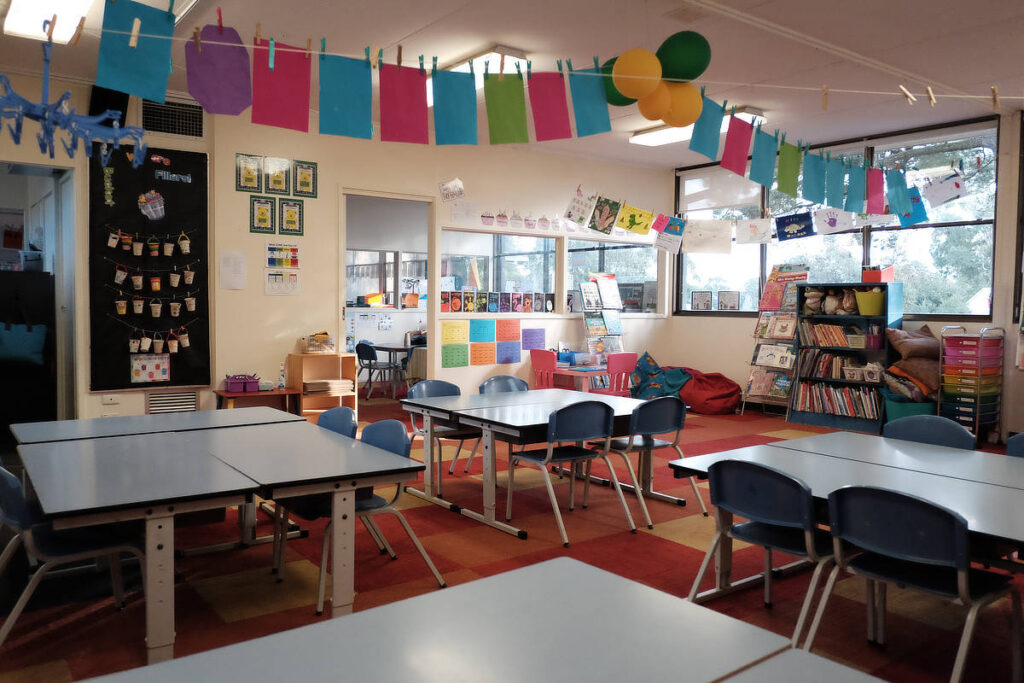 Science Room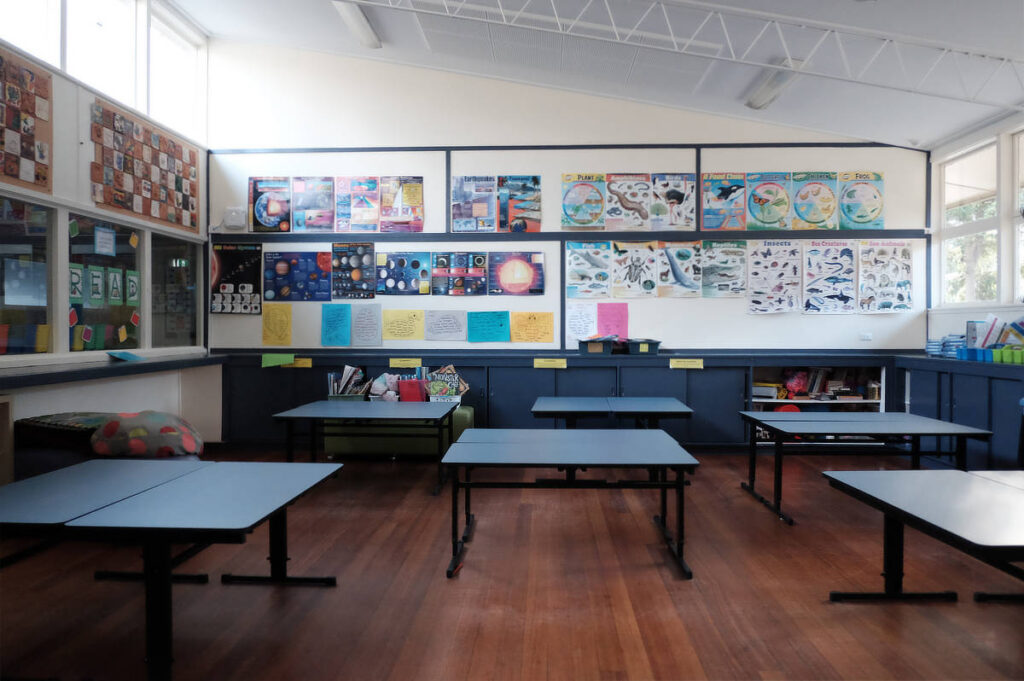 Sheltered Sports Play Area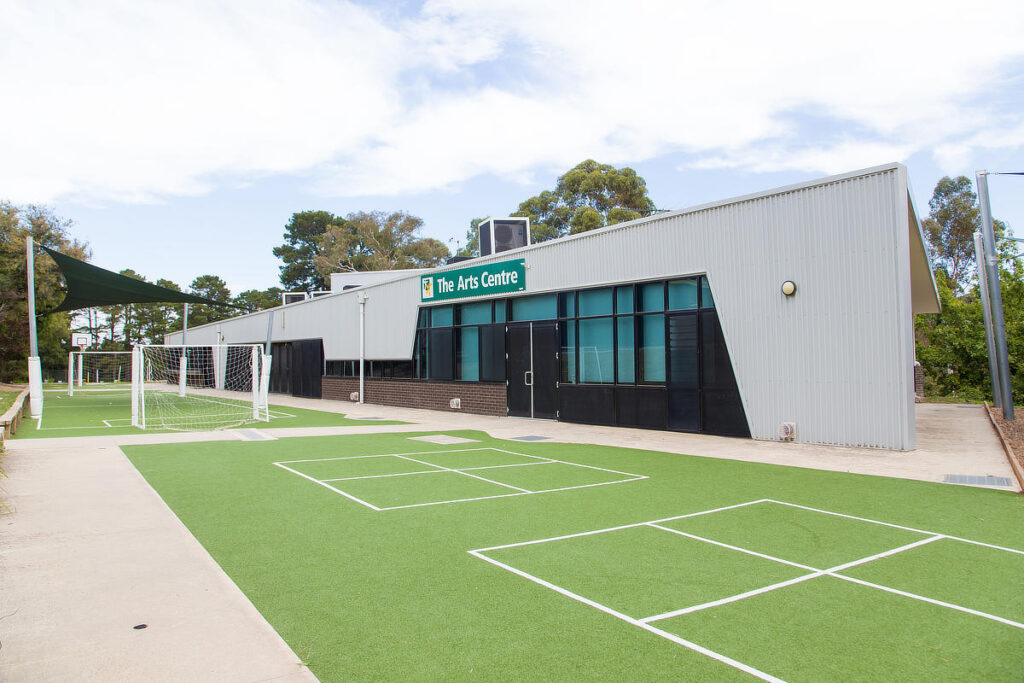 Sheltered Sports Play Area
Foundation Playground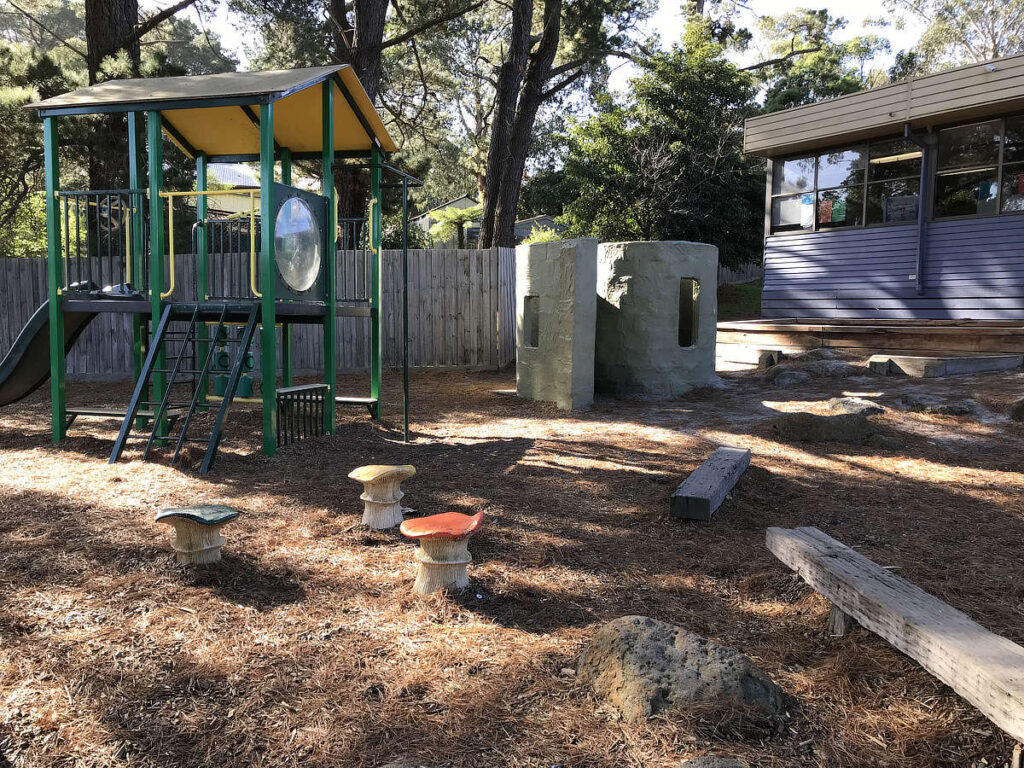 Junior Playground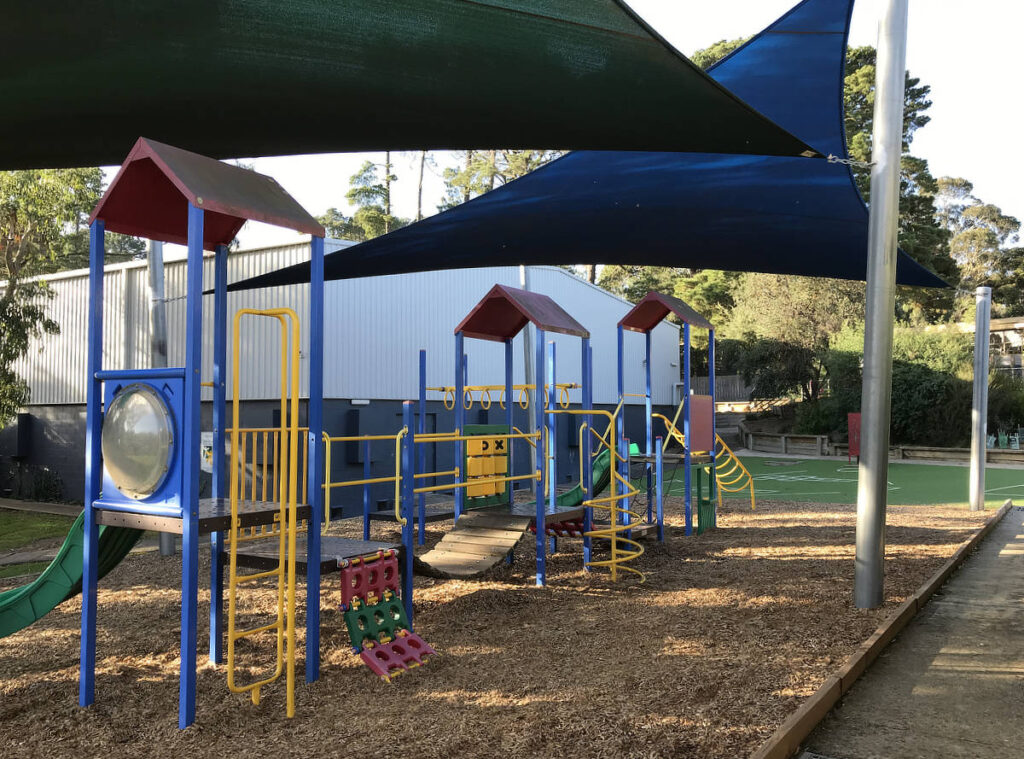 Middle Playground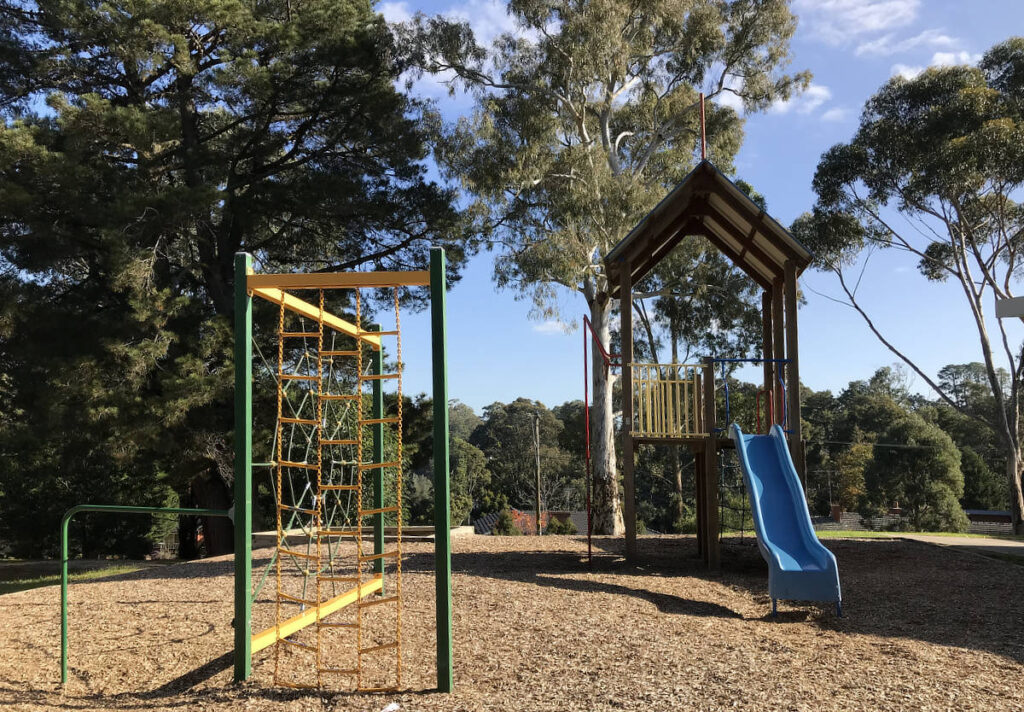 Senior Playground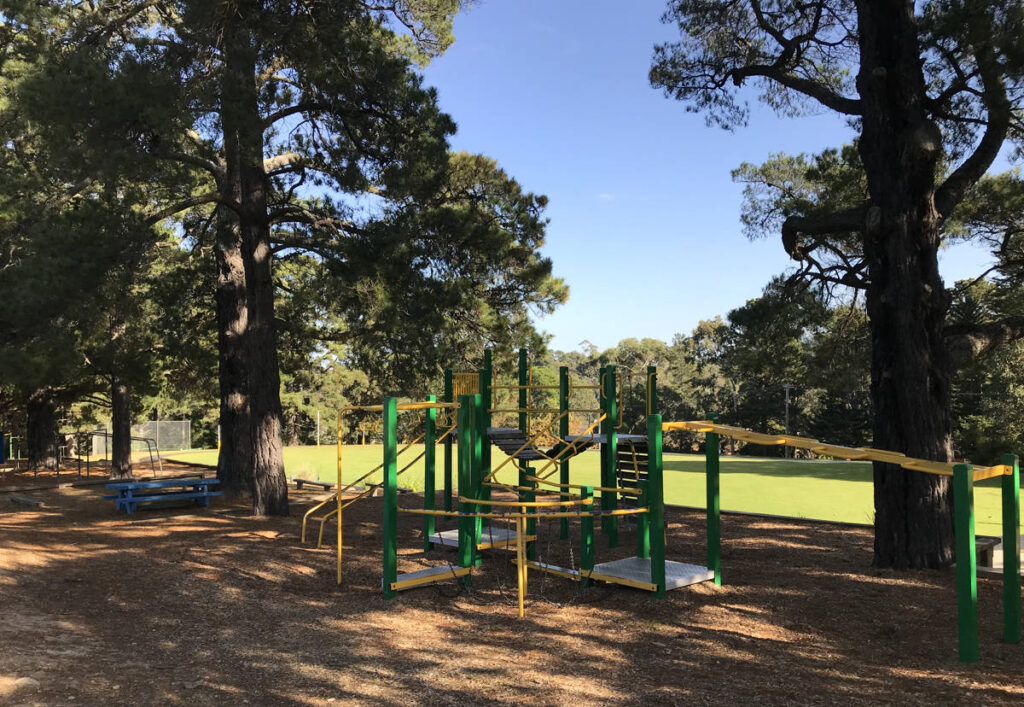 Middle Years Classrooms
Support Room A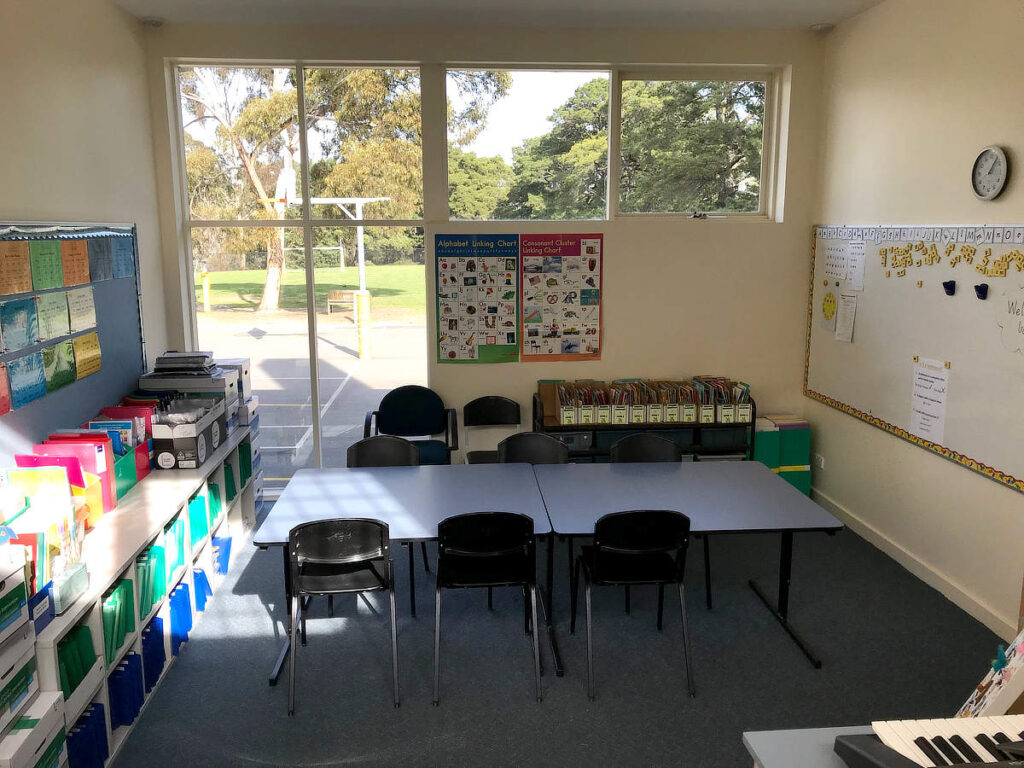 Support Room B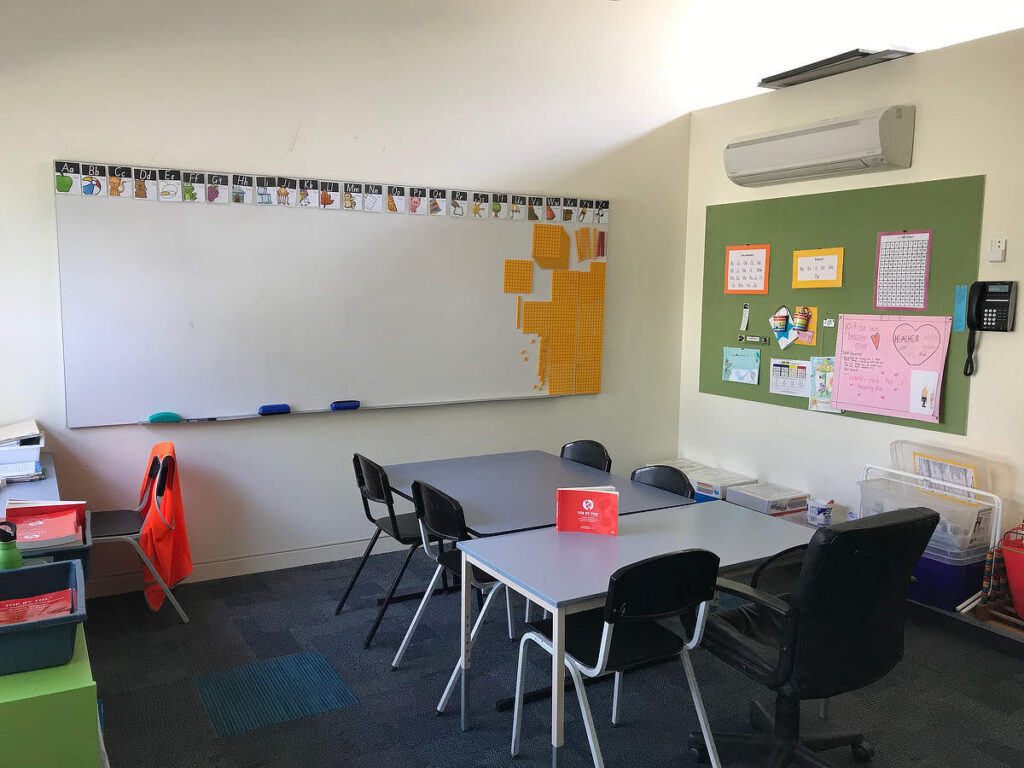 Transition Programs
The transition to primary school from a home and kindergarten environment can be a bit daunting for some children. To make the transition easier, Park Orchards Primary School offers a number of transition options.
A Kindergarten to School Transition Program is conducted in term four beginning on the first Thursday in November. The program consists of four sessions at the school every Thursday for four consecutive weeks. During these sessions the students will get to experience a variety of activities and become familiar with various aspects of the school as well as making connections with other students and, of course, meeting their buddies.
PATHWAYS TO POPS~ is an extended transition to school program and is designed for children, beginning school in the following year, who are developmentally ready to undertake an extended program as well as their regular preschool activities. It is designed specifically for those children who need that little extra in the second semester of the year prior to school entry and who are demonstrating readiness for school. It is provided in term four for 8 weeks. This program is only offered to enrolled students and incurs an enrolment fee.
Transition for students coming into other year levels is arranged in conjunction with the parents, students, principal and class teachers. This program usually consists of a number of pre-visits to familiarise the student with their school.
The Buddies Program involves students in Year 5 and Foundation. Each Foundation child is paired up with a Year 5 child and they participate in a range of activities throughout the year. The aim of the Buddies Program is to ease the transition into Primary School for the foundation students by providing them with a safe, reliable and positive buddy. This program gives the younger and older students a special bond of friendship, creating a safe environment for the younger children and a leadership role for the older children. Current Year 4 students will be meeting their prospective foundation Buddies for next year on the last session of the School Transition Program.
oUR school zone
Our school zone is available on findmyschool.vic.gov.au which hosts the most up-to-date information on school zones in Victoria.
Students residing within our school zone are guaranteed a place at our school, which is determined on the basis of your permanent residential address.
Our school manages enrolments using the Placement Policy to ensure that students have access to their designated neighbourhood school and may enrol at another school, if there are available places.
For more information, you can:
Foundation (Prep) enrolments
The Department of Education (DE) has a statewide Foundation (Prep) enrolment timeline.
The timeline advises families when and how to enrol their child into Foundation (Prep) at a Victorian government primary school, including Park Orchards Primary School.
You can find information and resources about the enrolment timeline and procedures at: Enrolling in Foundation (Prep).
Enrolment applications are welcome in all year levels and are being taken now

Storytime is open to all pre-school children and their parents and is held on MONDAY Mornings 9:00am ~ 9.45am in the Library at Park Orchards Primary School, Bowmore Ave, Park Orchards. These sessions include activities such as story reading, craft and songs.
For information and dates please download the accompanying pdf or call the school office.